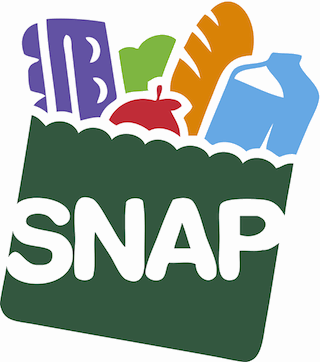 One Up Farm is partnering with PNWCSA (www.pnwcsa.org) to process SNAP food benefits for seasonal CSA subscriptions (NOT monthly subscriptions). Members are eligible for a 1-to-1 DUFB (Double Up Food Bucks) match while funds last, effectively getting you your share for half the cost.
New this season, PNWCSA received a grant to cover the cost of delivering your CSA to your door.
Please complete the form below to receive additional instructions on how to sign up using your SNAP food benefits.