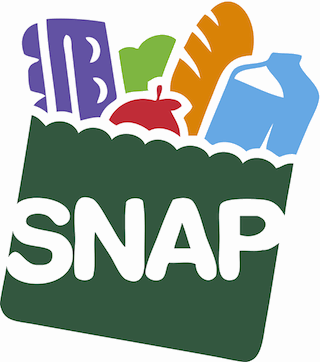 One Up Farm is partnering with PNWCSA (www.pnwcsa.org) to process SNAP food benefits for seasonal CSA subscriptions (NOT monthly subscriptions). Members are eligible for a 1-to-1 DUFB (Double Up Food Bucks) match while funds last, effectively getting you your share for half the cost.
New this season, PNWCSA received a grant to cover the cost of delivering your CSA to your door.
​
Information on our CSA membership:
Half CSA Shares will contain 1 or 2 fresh mushroom varieties, and will weigh between 0.5-1 lbs. Full CSA Shares will contain 1 or 2 fresh mushroom varieties and will weigh between 1-2 lbs.
Shares may also contain a recipe, and other bonus products (dried mushrooms, mushroom powders, etc).
​
Past mushroom varieties have included: shiitake, lion's mane, pink oyster, golden oyster, blue oyster, black pearl king oyster, and mukitake. This is not a guarantee of mushroom types, rather a list of previous varities included in shares and an example of mushrooms you may receive during your CSA membership.
​
13 weekly shares will be available for pickup Saturdays at our farm store in NE Cully neighborhood from 10am-1pm. Delivery options are available for an additional fee. Pick-ups outside our normal time can be arranged with proper notice. The Fall season will run October 7th, 2023 through December 30th, 2023.
Please complete the form below to receive additional instructions on how to sign up using your SNAP food benefits.